Activities
In addition to all the incredible shows, you can also look forward to curated activities to add to your vacation experience like beach bonfires, yoga, and a beach cleanup/service project! Once you sign-up, stay tuned for more details and confirmation of your spot in the coming weeks!
When you want to take a break from the Moon Crush programming, we suggest choosing from the following options: exploring Seascape Towne Centre and grabbing a bite to eat at one of their restaurants, relaxing with your group at the beach (chair and umbrella rentals are available), get your adrenaline running with some water activities, keep your swing or backhand strong with a round of golf or game of tennis, or choose from a variety of treatments at the spa. Please note, any non-event activities would be an additional cost.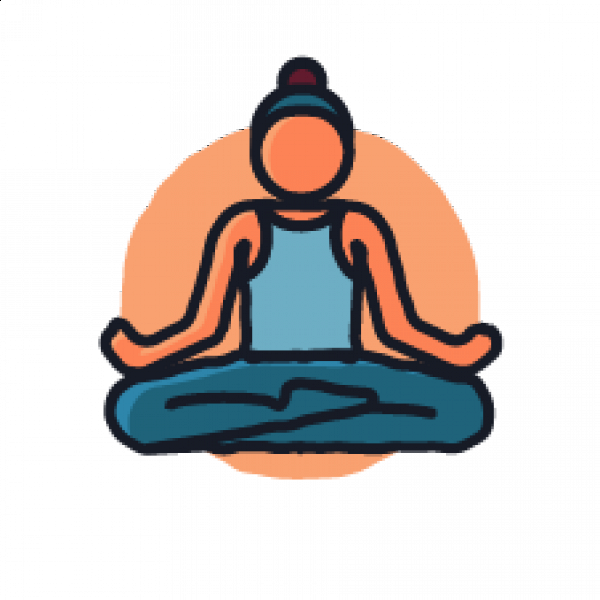 Beach Yoga
An early morning Yoga session could be just what you need to get your day started the right way! Local instructor, Lisa Wyatt of Destin Hot Yoga and Beach Yoga 30A, will be leading a daily Morning Vinyasa Flow to help you set your intention for the day on the white sand beach in front of Seascape Resort.
Learn more and sign-up to participate by Thursday, March 18 HERE.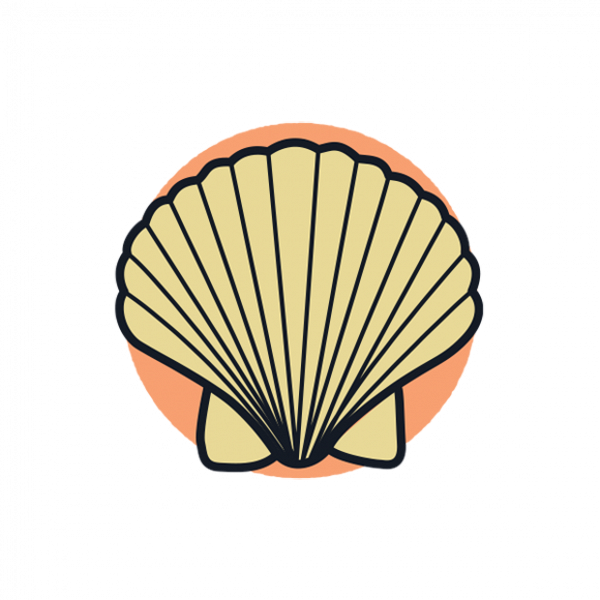 Beach Ecology Walk
We've teamed up with Christian Wagley of the nonprofit organization Healthy Gulf to take you for a walk along the shifting sands of Miramar's Gulf beaches. You'll learn where beach sand comes from, where it's going, and what shapes the beaches and dunes. Along the way you'll explore tracks in the sand, watch for birds and marine life, and catch a few critters as we investigate life in and on the beach and shallow waters. Christian will also cover the best ways to keep our beaches and the Gulf of Mexico healthy and clean.
Learn more and sign-up to participate by Thursday, March 18 HERE.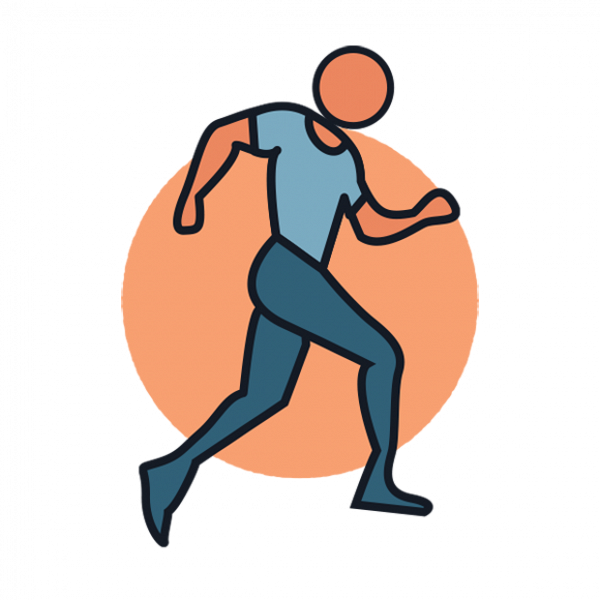 Moon Crush Mile
Join us for a refreshing early morning run on the beach to get the blood flowin' and the heart pumpin'! In this race to the finish line, you'll enjoy the sights and sounds of the ocean, get in some exercise, and maybe even win a prize for your efforts.
Learn more and sign-up to participate by Thursday, March 18 HERE.
Beach, Bike and Golf Cart Rentals
Hoping to rent a bike or golf cart to get around town during Moon Crush? Want to secure some shade and seats while at the beach? Our local partners listed below can assist with all of your vacation rental needs!
La Dolce Vita
Beach chairs and umbrellas
Bikes and accessories
Bonfires
Golf Carts
Kayaks and paddle boards
Pontoon boats and jet skis
Yolo Board & Beach
Bike rentals
Paddle board rentals
To rent, call 850-424-6852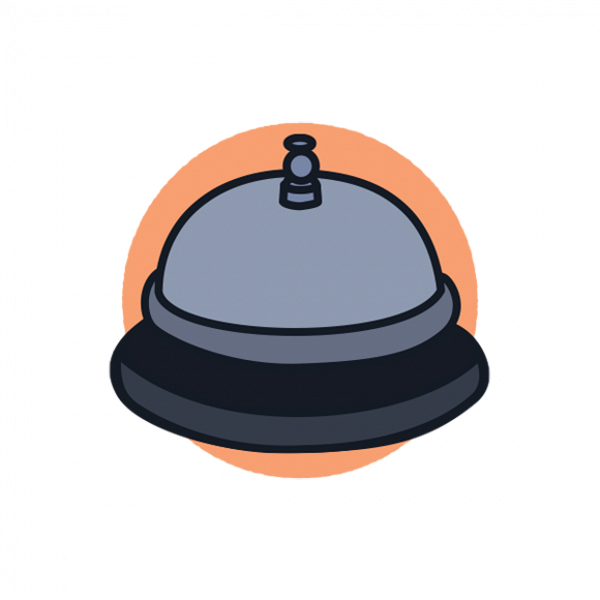 Personal Concierge Services by Beach DMC
When you're on vacation, it is time to RELAX! No one wants to spend their time in paradise figuring out all the amazing options available. Let our local partner, Beach DMC, take the wheel! They offer full, personalized concierge services to take care of your every need (as simple as grocery shopping or liquor store supplies, all the way to private chefs and boat outings) so that you can be fully immersed in your experience at Moon Crush. Beach DMC is able to make all of your arrangements prior to and during your stay in Miramar Beach! Click the button below to check out all of the services offered and then call 850-687-6369 or email reservations@beachdmc.com to book.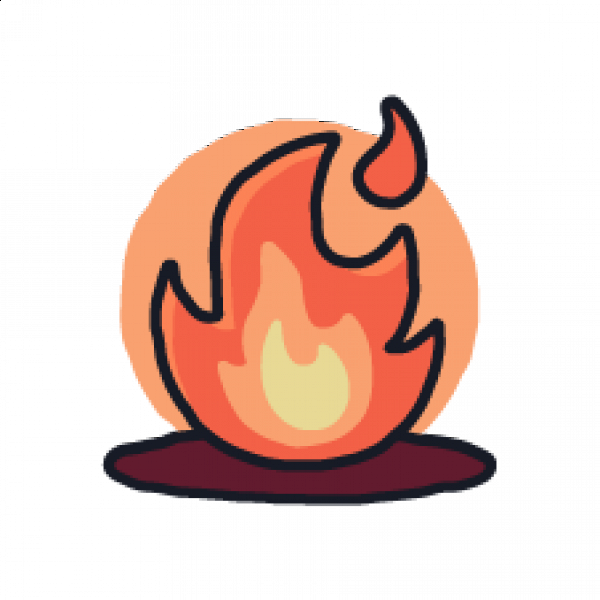 Beach Bonfires
There's nothing more magical during a beach vacation than hanging out under the stars with good friends and family while enjoying a cozy bonfire! As you're planning your time at Moon Crush, don't skip out on the opportunity to rent a Beach Bonfire through our partner, La Dolce Vita. Read the details below and click the button to get started!
THINGS TO KNOW:
3-hour and 2-hour rentals available
Chairs, table, tiki torches, and smores included
Your purchase will also include a bonfire attendant and permit